Als er kosten zijn is dat in het programma vermeldt, zo niet is het gratis.
Vrijdag 25/10
18.00 Opening GESPUIS met optocht start bij Bitterzoet
Iedereen is welkom om mee te doen aan deze opening van het festival GESPUIS: Processie van het vermoorde boek. Een verzameling van kunstenaars, muzikanten en hun trawanten, vieren de diversiteit van de Spuistraat, en sluiten af bij 't Lieverdje met wellicht een rituele boekverbranding en een gedicht GESPUIS van dichter Kamiel Proost. Mis het niet.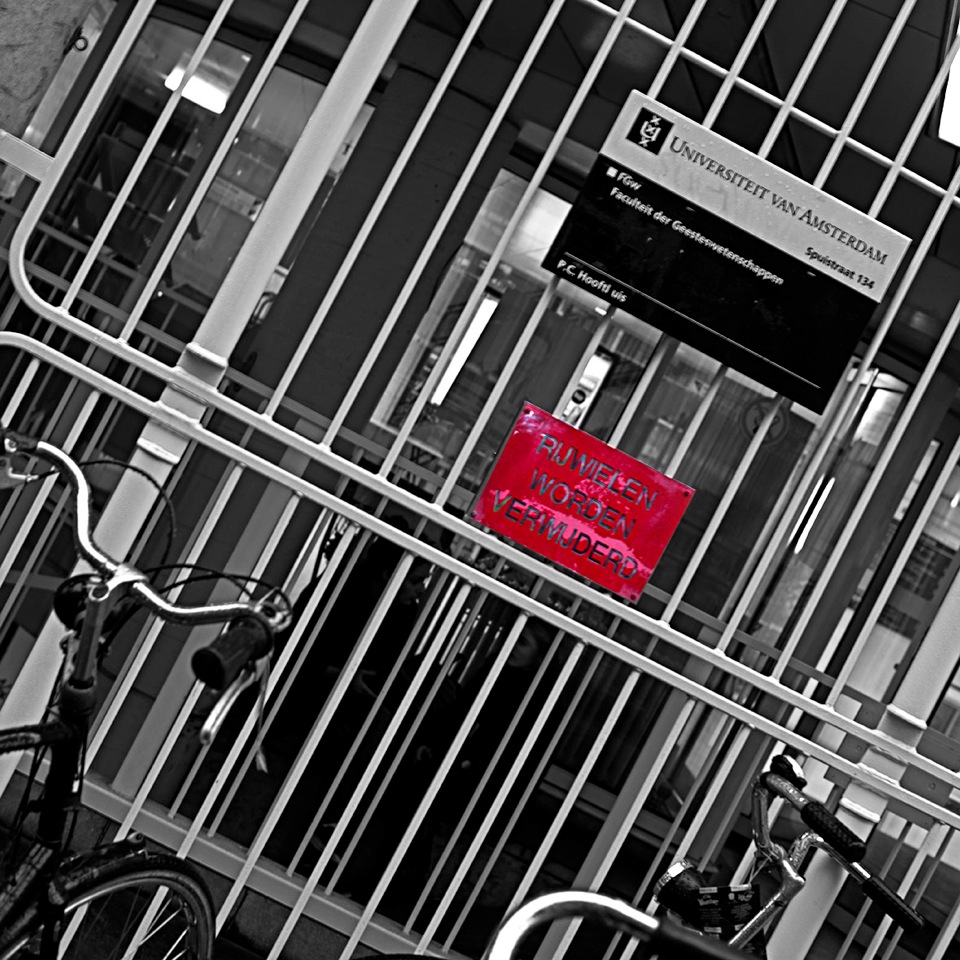 Universiteit van Amsterdam
Hele dag
De langste zin door Nico Okkerse
Zichtbaar: Op de ramen van de UvA BungeHuis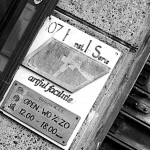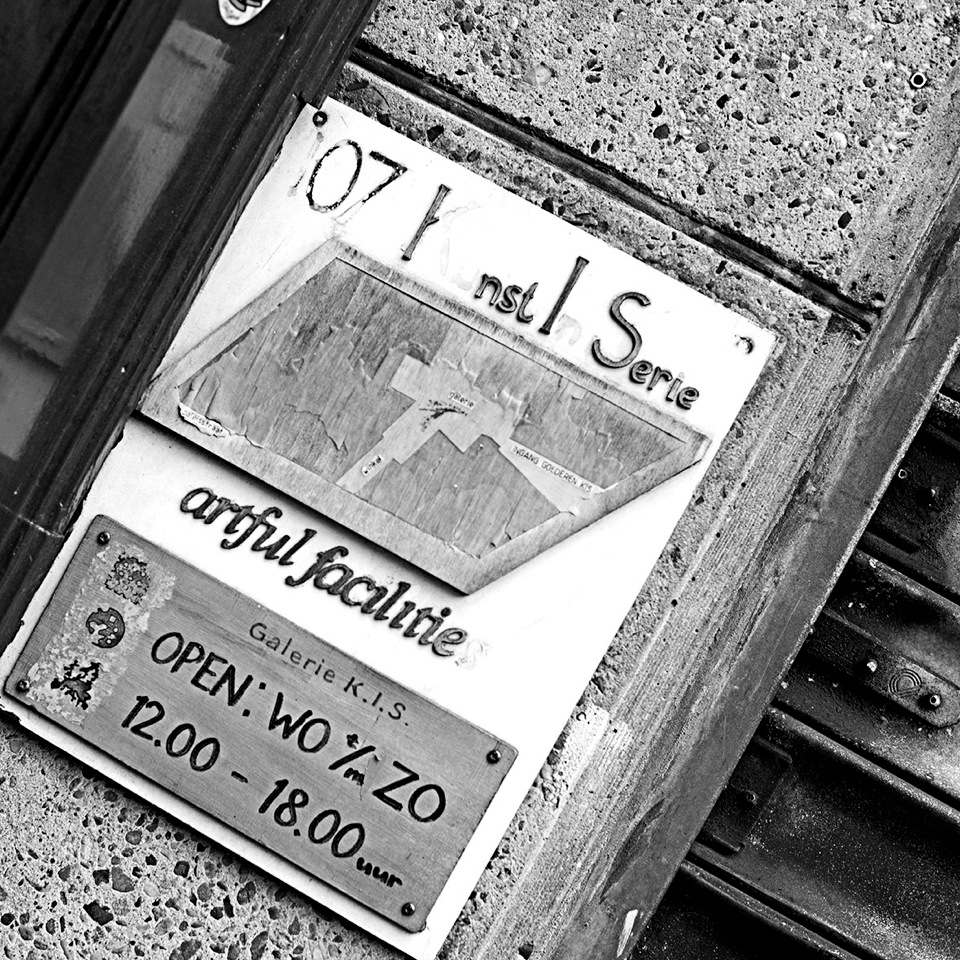 Galerie K.I.S.
Na 20 jaar Costa Rica: Gerrit is terug
Expo met curator Gerrit
Gesprekken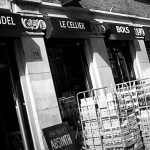 Le Cellier
9.30 – 22.00
Wijnproeverij Italiaanse, Spaanse en Chileense wijnen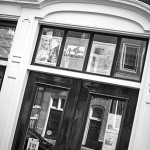 La Patissière
10.00 – 19.00
Mini cupcake decoratieworkshop & cupcake verkoop
Workshop gratis, vergoeding materiaalkosten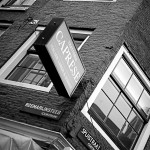 Trattoria Caprese
10.00 – 00.00
Aanschuiftafels met speciaal GESPUIS menu
Expo met Mustang Mary Photography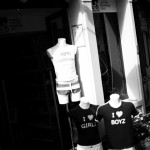 Gays and Gadgets
11.00 – 20.00
Photoexhibition Going Black&White by Rene Zuiderveld
The exhibition is styled and decorated by Andre Donkers
20.30 Speedcoaching met Barbara Veldt
De sessies worden met publiek gehouden. Mocht je liever een 1 op 1 sessie willen, kan dat ook. Geef het aan!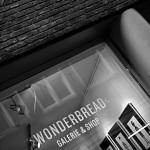 Wonderbread
13.00 – 17.00
Fotostudio voor JONG GESPUIS.
Alle kinderen onder 18 jaar gratis portret,
dat direct wordt opgehangen in Wonderbread Gallery.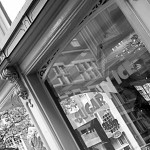 Sugar 'N Ice
13.00 – 21.00
Gespuis ice cream special
Expo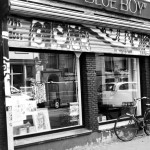 What is happening here
Spookhuis
14.00 – 19.00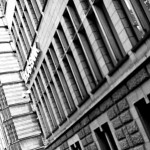 KAS BANK
16.00 – 21.00
Expo met meer dan 20 kunstenaars & bar
18.00 DJ's: Charly Bobo en DJ Buddshake
19.00 Live music: Lost Cabin
20.00 DJ's: Charly Bobo, DJ Buddshake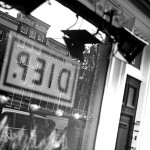 Café Diep
17.00 – 01.00
Opening van de expostie van Jaimy van Solkema en Joram Baruch
De opening zal over gaan in een fijn feestje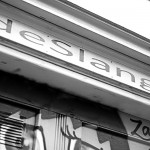 deSlang
17.00 – 23.00
Opening van de LFTFLD art-show
Bekijk alle kunstenaars die meedoen bij deSlang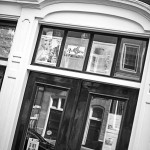 Genieten van Champagne
18.00 – 21.00
Expo en Champagne proeven met expert Peter Franken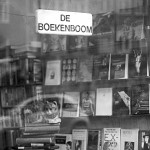 De Boekenboom
18.00 tot het einde
Dichters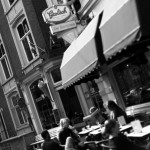 Cafe de Barones
20.00
Live music: 'Empty Room'
Rock Rythm roll
Expo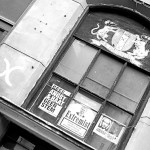 Vrankrijk
21.00 – 03.00
PUNK NIGHT PRESENTS: The Flue Sniffers (UK) & Sickfit (DenHaag)
Toegangsprijs: € 5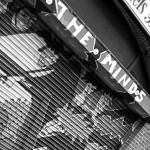 The Minds
21.00 – 04.00
Poolwedstrijd
Inschrijven via email gespuistoernooi@theminds.nl / website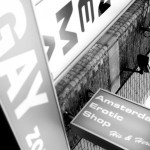 Amsterdam Gay Zone
22.00 – 01.00
'Nachtkoffie': Amsterdams filmfestival voor korte films
Line-up: Corné Henri Bibo, David-Jan Bronsgeest, Hetty De Kruijf, Max Lunter, Sophie Dros en Tim Koomen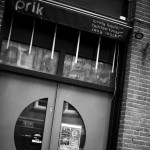 Prik Amsterdam
22.00 – 3.00
Leaderpride
Video art Expo + Photography by Rene Zuiderveld, House XY
DJ KICK TROM spins blond beats, nu-disco & a lot of Love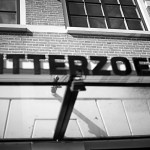 Bitterzoet
23.00 – 03.00
Moksi clubavond dancehall & ska
Toegangsprijs: € 10