Gespuis programma
Als er kosten zijn is dat in het programma vermeldt, zo niet is het gratis.
Zondag 27/10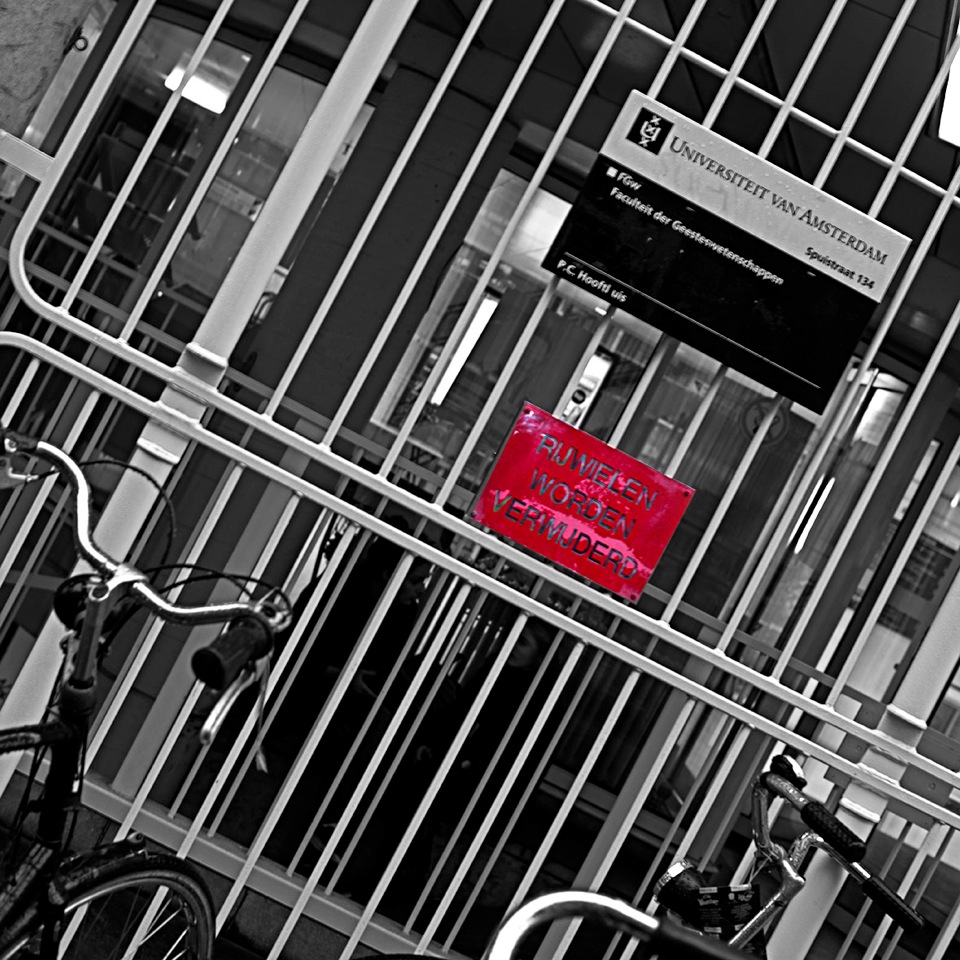 Universiteit van Amsterdam
Hele dag
De langste zin door Nico Okkerse
Zichtbaar: Op de ramen van de UvA BungeHuis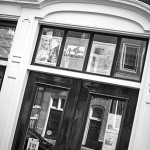 La Patissière
10.00 – 19.00
Mini cupcake decoratieworkshop & cupcake verkoop
Workshop gratis, vergoeding materiaalkosten
Trattoria Caprese
10.00 – 00.00
Aanschuiftafels met speciaal GESPUIS menu
Expo met Mustang Mary Photography
Gays and Gadgets
11.00 – 20.00
Photoexhibition Going Black&White by Rene Zuiderveld
The exhibition is styled and decorated by Andre Donkers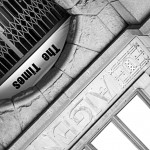 The Times
12.00 – 14.00
High tea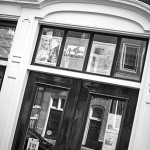 Genieten van Champagne
12.00 – 19.00
Expo
Champagne proeven met expert Peter Franken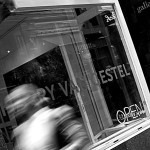 Harry van Gestel Gallery
12.00 – 18.00
Expo nieuw werk Harry van Gestel
N.a.v. het goede doel "Het Babyhuis" zal Harry van Gestel een origineel gesigneerde tekening op papier geven aan ieder kind dat de gallery bezoekt tijdens het evenement.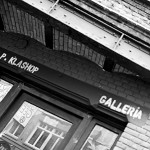 Peter Klashorst Gallery
12.00 – 20.00
Exhibition met Christian Vrolijk, Martijn Crowe, Ronald merkesteijn, Zippora Meijer.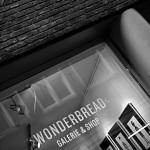 Wonderbread
13.00 – 17.00
Fotostudio voor JONG GESPUIS.
Alle kinderen onder 18 jaar gratis portret,
dat direct wordt opgehangen in Wonderbread Gallery.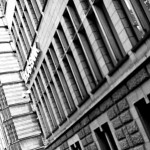 KAS BANK
13.00 – 19.00
Expo met meer dan 20 kunstenaars & bar
16:00 Live muziek: The Beatzers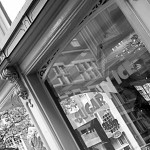 Sugar 'N Ice
13.00 – 20.00
Gespuis ice cream special
Expo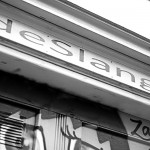 deSlang
13.00 – 21.00
LFTFLD art-show
Bekijk alle kunstenaars die meedoen bij deSlang
14:00 – Live Voordracht: De langste zin door Nico Okkerse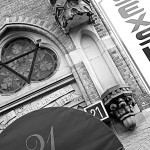 Boysclub 21
13.30 – 15.00 "Moskou aan de Amstel"
Lezing met Metje Blaak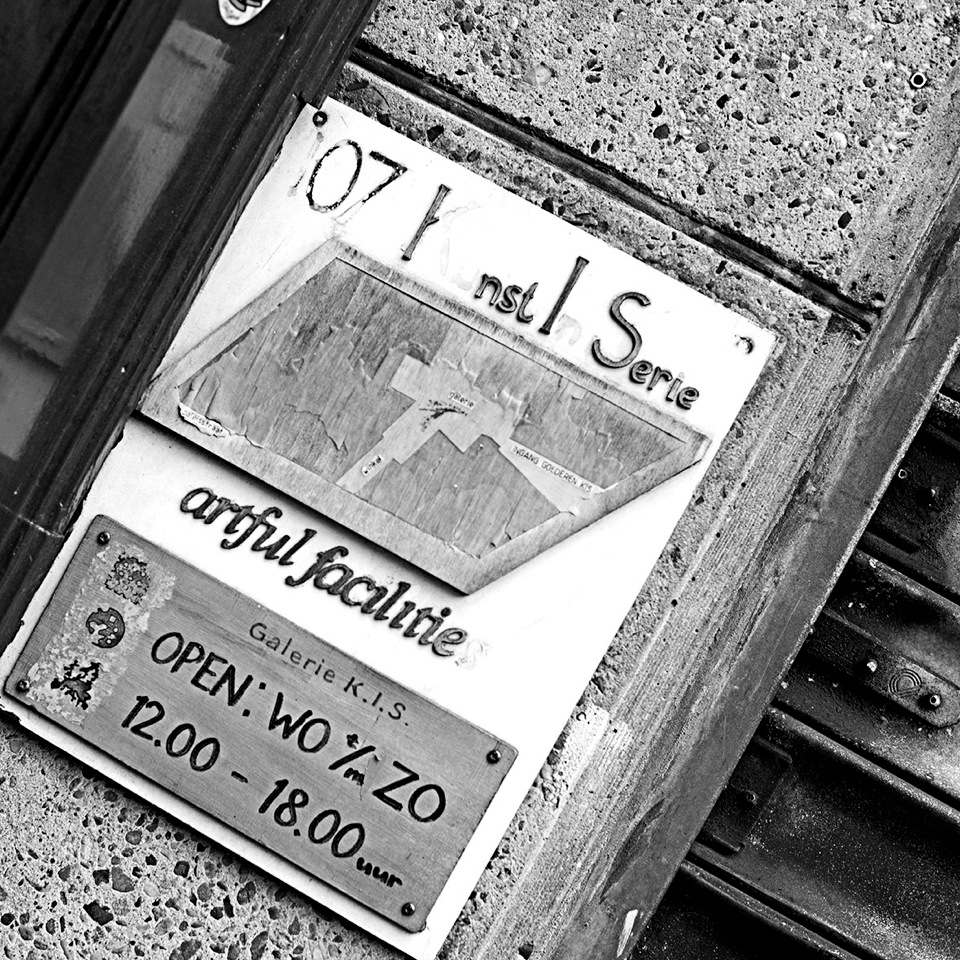 Galerie K.I.S.
Na 20 jaar Costa Rica: Gerrit is terug
Expo met curator Gerrit
Gesprekken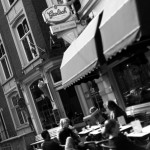 Cafe de Barones
vanaf 15.00
Chessomatics
Freaky speed chess tournament open for all: prizes to win….
16.00
Live music:' Woody and the Sideman'
20.00
Poetry at Barones
saga continues, next generation returns, reloaded Daan Doesborg,                                                   David Lee Morgan, Mystery Guest, Rocked by Kim Stevens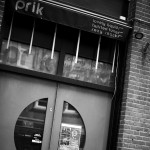 Prik Amsterdam
15.00 – 16.00 Filmvertoning 'De Turkse Boot'
16.00 – 01.00
Video art Expo
Bubbles & Bites: Prosecco van de tap voor maar €2,50
17:00-19:00
GRATIS bitterballen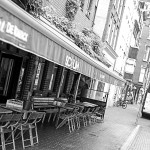 Cafe Schuim
16.00 Speedcoaching met Barbara Veldt
De sessies worden met publiek gehouden. Mocht je liever een 1 op 1 sessie willen, kan dat ook. Geef het aan!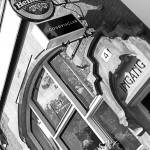 De Goudvis Club
16.00 – 19.00
Literair event powered by Lebowski Publishers
Met onder andere: Dirk Polak, Jerry Hormone, Simon Mulder, Martijn Neggers, Leonor Jonker, Erik Brus, Henk van Nazareth, John Schoorl en DJ Sensuela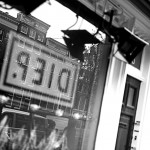 Café Diep
17.00 – 01.00
Expostie van Jaimy van Solkema en Joram Baruch
Live music en DJ's. Line-up binnenkort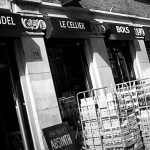 Le Cellier
19.00 – 22.00
Jack Daniels proeverij
Toegangsprijs: € 30
Inschrijven tot 26/10 via website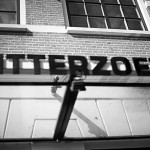 Bitterzoet
20.00 doors open
20.30 – 21.15 Derelict
22.00 – 22.45 13rut
23.00 – 24.00 DJ Wanna be a star
00.00 – 01.00 DJ Mulat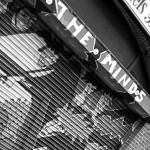 The Minds
21.00 – 03.00
Poolwedstrijd
Inschrijven via gespuistoernooi@theminds.nl / website